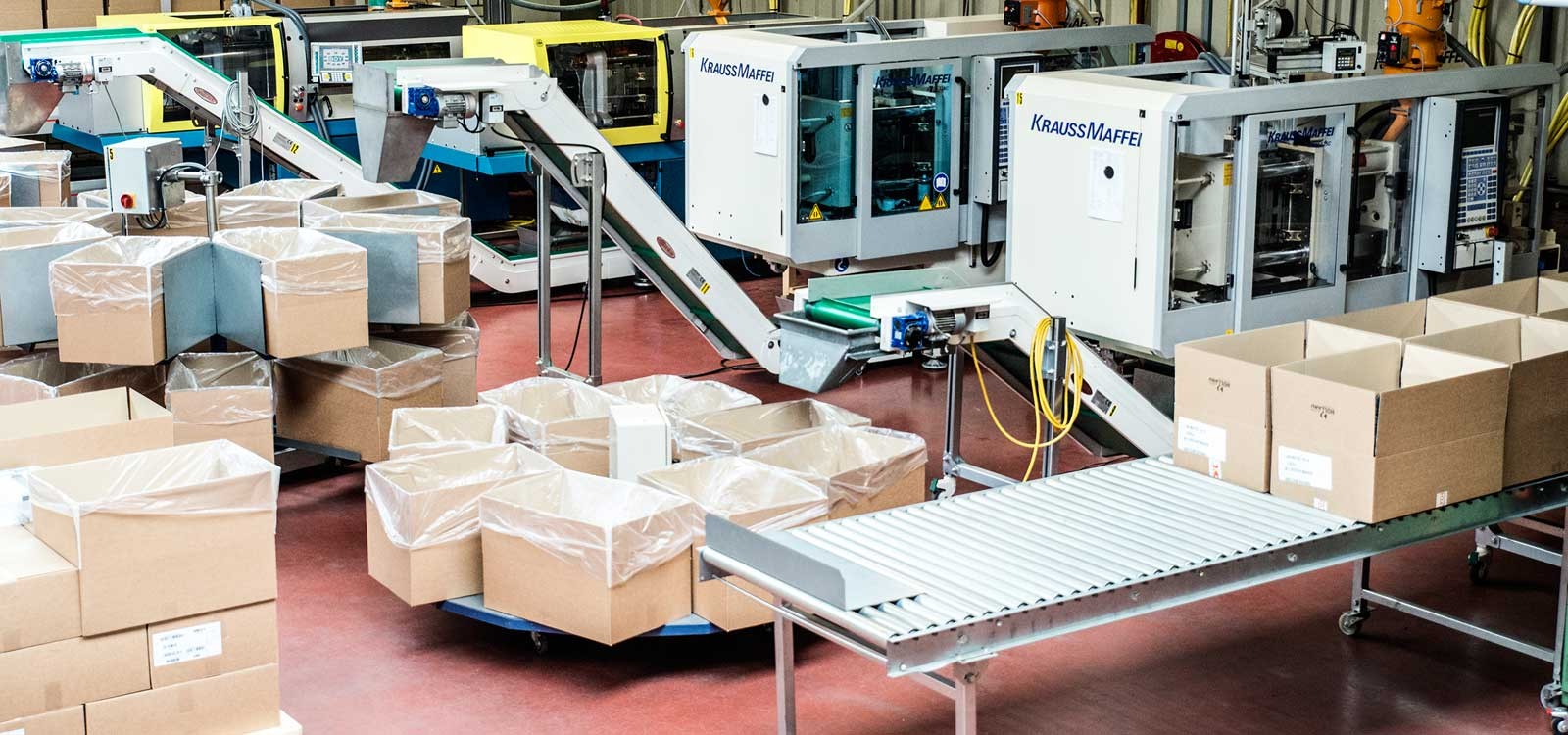 The 5 Cs of CKV Plastics
our cornerstones
At CKV Plastics, we make use of six cornerstones: Careful, Competent, Castelijn, Customisation, Caps and Control. Read more about our cornerstones and how they are applied.
Careful
When it comes to the dimensions of plastic products, 0.01 mm can make all the difference. Therefore, for a stable production process, we work very carefully. Furthermore, we are committed to protecting your information, products and relationships.
Competent
CKV plastics is a professional company, our staff are knowledgeable, and we work with leading brand injection moulding machinery. This helps us to guarantee high-quality products.
Custom made
Even all our build-to-print products are customised products that are completely tailored to your needs and requirements. We can only achieve this by working with you closely.
Caps
Caps are one of the main products made by CKV Plastics. We develop these plastic caps in a wide variety of shapes and sizes, as well as for different applications.
Control
Quality control checks and continuous improvement of our processes ensure the production process remains stable.
Outstanding in sealing caps (shipping caps)
We have become an extremely strong partner for the production of seals for custom flanges and couplings. Caps made of LDPE or TPE ensure your specific application can be sealed for storage or transportation, meeting all increasingly important customer requirements. We transform commodity raw materials, such as LDPE and SBS, into precision products.
Experienced in technical components
Technical components can be found everywhere and are often small and precise in terms of dimensions and finish. For us, that's everyday business – from gearwheels to ball knobs, in a variety of materials, moulds, and packaging. Anything is possible.
SECOND OPINION
Do the production facilities of your supplier still satisfy the most state-of-the-art requirements?
Product- development

From design to end product

Each new product is created in six distinct steps. Working closely with you, we will provide a final product that is ready for (mass) production.
Products in all shapes and sizes

At injection moulding company CKV Plastics we have over thirty years experience in the manufacture of high-quality plastic products in any shape and any size.
For all industries

CKV Plastics is not bound to any specific industry. We can manufacture almost any plastic product, regardless of industry or sector.
More than thirty years of experience
CKV Plastics has been a specialist in the injection moulding of plastic products ever since 1983. Our expert employees work hard every day to manufacture a wide variety of plastic products.
CONTACT US
Questions or more information?